Hello and welcome to.... THE FANFIC LIBRARY OF FANFICNESS!!
I know the title's bad. Get over it.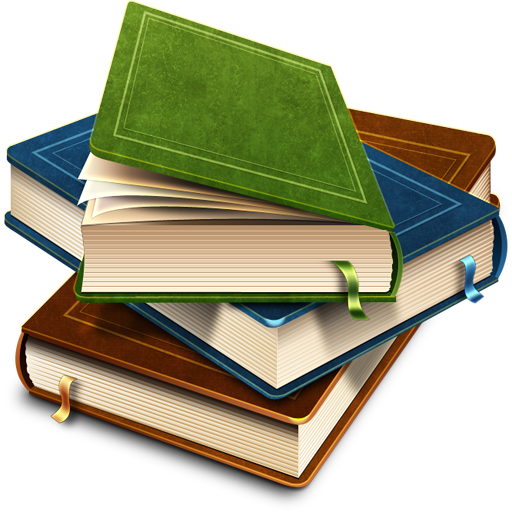 Anyway, I'm JellyrollZillerwig, and I had an idea this evening of making it easier to find people's fanfictions. So I thought I'd create this.
Basically, I'll add a link to a page where it will include that users fanfictions, making it much simpler to find and read.
Remember, when starting a new fanfiction please post it's name so I can add it to this.
This is a project by Libarian Jellyroll.
Fanfictions listed by - years
Edit
Fanfictions listed by - popularity
Edit
MORE TO COME..
Ad blocker interference detected!
Wikia is a free-to-use site that makes money from advertising. We have a modified experience for viewers using ad blockers

Wikia is not accessible if you've made further modifications. Remove the custom ad blocker rule(s) and the page will load as expected.