Bugsan

About
Creator:
???
Full Name:
Bugsan Holclan
Nickname:
Bugsy, Bugsan
Fanfictions Featurings:
3
Story Information
Debut:
The case of the missing Toon.............
Hometown:
???
Allies:
None....
Rivals:
The Cogs
Enemies:
Super Toons
Clans:
None
Bugsan is a servant to the
Impericog
. He does naughty deeds for his master but currenly he is doing his own thing.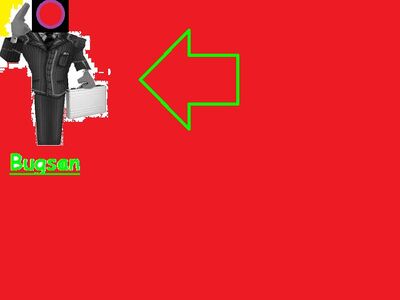 He often carries his briefcase which conceal his intrusments of torture! He often decides to use these on his victims. Bugsan is a unique Cog as he doesn't have a type.
He died in the Werecog but he has another version - Bugsan - 2
Apperences
Ad blocker interference detected!
Wikia is a free-to-use site that makes money from advertising. We have a modified experience for viewers using ad blockers

Wikia is not accessible if you've made further modifications. Remove the custom ad blocker rule(s) and the page will load as expected.